Graham White was born in Bedford, England, and grew up in Croydon where his parents owned a pharmacy. In 1963 he graduated in Applied Zoology from Imperial College and chose a career in public health entomology, specializing in mosquito biology & control. His PhD from the London School of Hygiene & Tropical Medicine developed chemosterilant procedures that eliminated the pest mosquito Culex quinquefasciatus from a Florida island.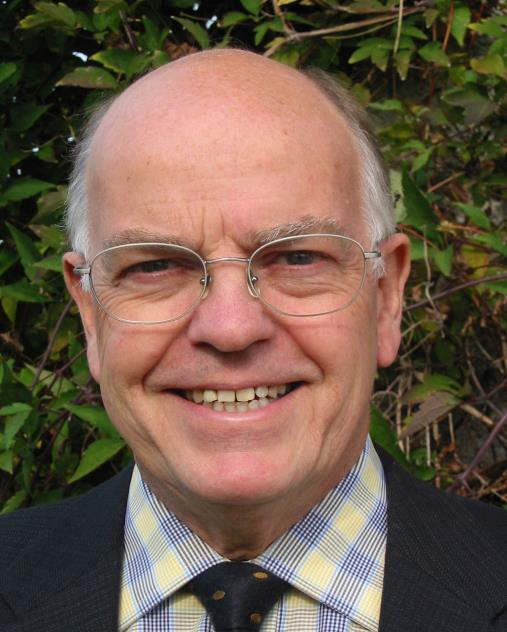 During 1967-1972 he served as medical entomologist for the East African Institute for Malaria & Vector-Borne Diseases, investigating vector species complexes in relation to epidemiology and control of malaria,filariasis and onchocerciasis. He moved onto operational malaria control and understanding the complexity of mosquito speciation, becoming i/c Medical Entomology at the Natural History Museum, 1974-79, and served on the Governing Board of the International Trust for Zoological Nomenclature for 20 years. He returned to LSH&TM as Senior Lecturer in Medical Entomology, 1979-85, going as WHO consultant for vector control programmes in Cuba, East Africa, India, Indochina, Indonesia, Myanmar, Nepal, Pakistan, Sudan & the United Arab Emirates. Graham has authored >200 research papers, articles, reports & book chapters, supervised 15 PhD students and many Masters projects.
During 1985-1997 he was vector control product development manager for ICI & Zeneca Public Health. Outcomes included pyrethroid formulations for anti-malaria house-spraying and insecticide-treated bednets, including the first wash-resistant treatment. He founded the quarterly research journal 'Medical & Veterinary Entomology' for the Royal Entomological Society, and served as Editor for 20 years. Graham was Rapporteur for international meetings that launched the Global Programme for Elimination of Lymphatic Filariasis (1999), the WHO Integrated Vector Management Strategy (2003) and has advised malaria vector control in >30 countries on behalf of various agencies. For the World Health Organization Pesticides Evaluation Scheme (WHOPES), Graham has represented Academic Institutions, Industry, and Governments in biennial meetings of the Global Collaboration for Development of Pesticides for Public Health (GCDPP).
Based at the University of Florida since 2004, Graham worked for the U.S. Armed Forces Pest Management Board (AFPMB) with special responsibility for the Research Program on Deployed War-Fighter Protection (DWFP) from disease-carrying insects. Graham and his wife Anne have 1 daughter, 4 sons and 9 grandchildren in the UK and USA. Early in his career Graham was mentored by Sir Philip Manson-Bahr, son-in-law of Sir Patrick Manson, and collaborated with Manson's grandson Clinton researching malaria, filariasis and onchocerciasis in Africa.